RAINNE -- Psycho Killer (Song Review)
My musical tastes lean Folk, American, and Country because these genres are easier for me to connect to emotionally. For those who do not know me, I am a writer by trade, with a comedic memoir of my youth, two novels, and numerous short stories to to my creative writing publishing credits.
I have also wrote for several music outlets on the web and in print as well a a ton of freelance articles I tell y'all this only to highlight that I am a storyteller at heart so I prefer songs that either directly tell a story, or stir the emotions in my brain so that I am able to imagine a story based on those emotions.
This blog is a labor of love for me because music is a passion that fuels my creativity and this is not bound by genre.
Enthralling, thought-provoking, emotion-stirring music knows no genre.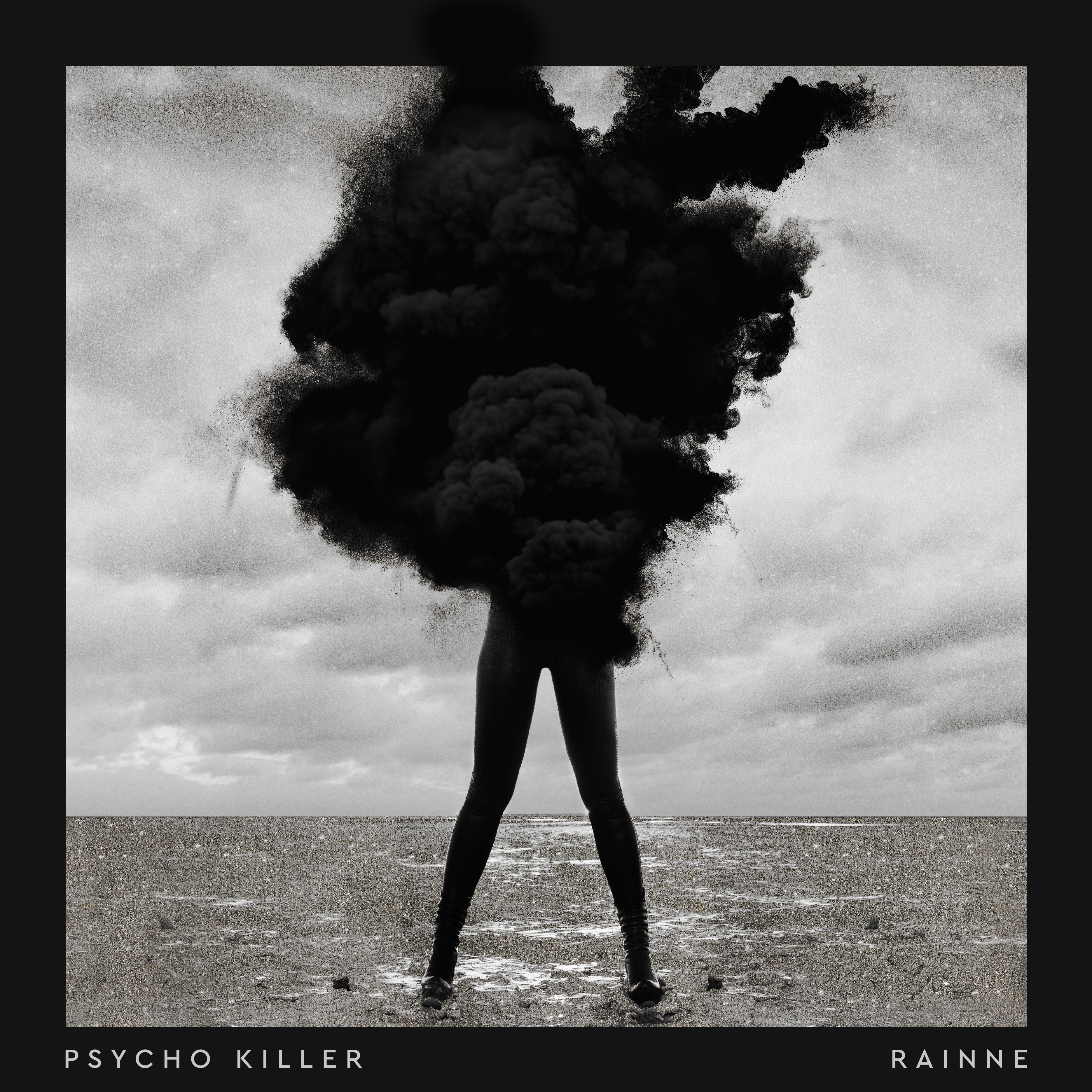 This brings me to a band I have just recently became aware of, Rainne. The track
Psycho Killer
is an ode to old school noir fiction with a modern base beat.
The tune instantly conjured images in my brain of a dark rain slick alley. A femme fatale in sexy stilettos walking away from a victim. I can see the red lipstick, the curvaceous leg, the black miniskirt. And I can tell, I'm going to like this character no matter how dangerous she actually is.
That is what this song stirred in me and it is such songs that often inspire the beginning of stories for me. I can not ask for any more than this out of music.
From the Press Release attached to this single ...
Named for the various elemental twists that rain storms take — from a light inconvenient drizzle to an unequivocally torrential downpour — rising alt-pop duo
RAINNE
are drenched in emotional catharsis to their core. A weighted darkness is felt everywhere in the Los Angeles-based duo's sonic universe: the classically trained pair — comprised of singer-songwriter Annie Dingwall and saxophonist/engineer Justin Klunk — blend a sophisticated pop songwriting prowess (and penchant for ear worms that
cut
) with a late-night-drive of a West Coast mystique that recalls the introspective bops of Bishop Briggs, Dua Lipa and Lorde — "the dark girls" starter kit.
"We wanted something that reflected the darker, brooding, moody, aggressive music that we make,"
Annie explains of the band's fully soaked moniker. "A lot of people like rain. It's not always necessarily in a negative context."
Justin was born and raised in Torrance, CA, while Annie hails from outside of Dallas, yet the pair's shadowy torch songs could easily soundtrack grim L.A. staples like
Nightcrawler, Drive
, or even David Lynch's noir masterpiece
Mulholland Drive.
Their slickly murky sound further nods to early-aughts darlings Evanescence, and pop forces like Sia and Imagine Dragons.